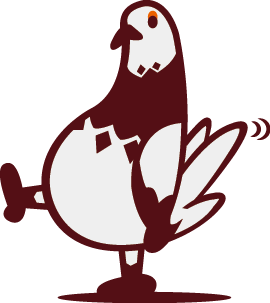 What's Lagopus switch?
Lagopus switch is a high-performance software OpenFlow 1.3 switch.
Lagopus is a genus of bird in the grouse subfamily.
Lagopus lives in cloud.
Features
OpenFlow Switch Specification 1.3.4
High performance software data plane with Intel DPDK
Code
Latest code is hosted at GitHub.
Roadmap
Version 0.1, 2014 Q2

Pure OpenFlow switch
Intel DPDK 1.6.0
CLI

Version 0.3, 2014 Q3
Version 0.7, 2015 Q1

Legacy protocol (bridge, L3)
New configuration system (OVSDB, OF-CONFIG, new CLI)

Version 1.0, 2015 Q2
Contributions
We always welcome contributions to Lagopus switch.
Hands-on Seminar
Hands-on material can be downloaded from here. You can download VM image for handson from OneDrive.
Publication
Lagopus users community
Lagopus users group community site
Acknowledgments
This study is a part of the O3 project supported by a grant of the Ministry of Internal Affairs and Communications in Japan.